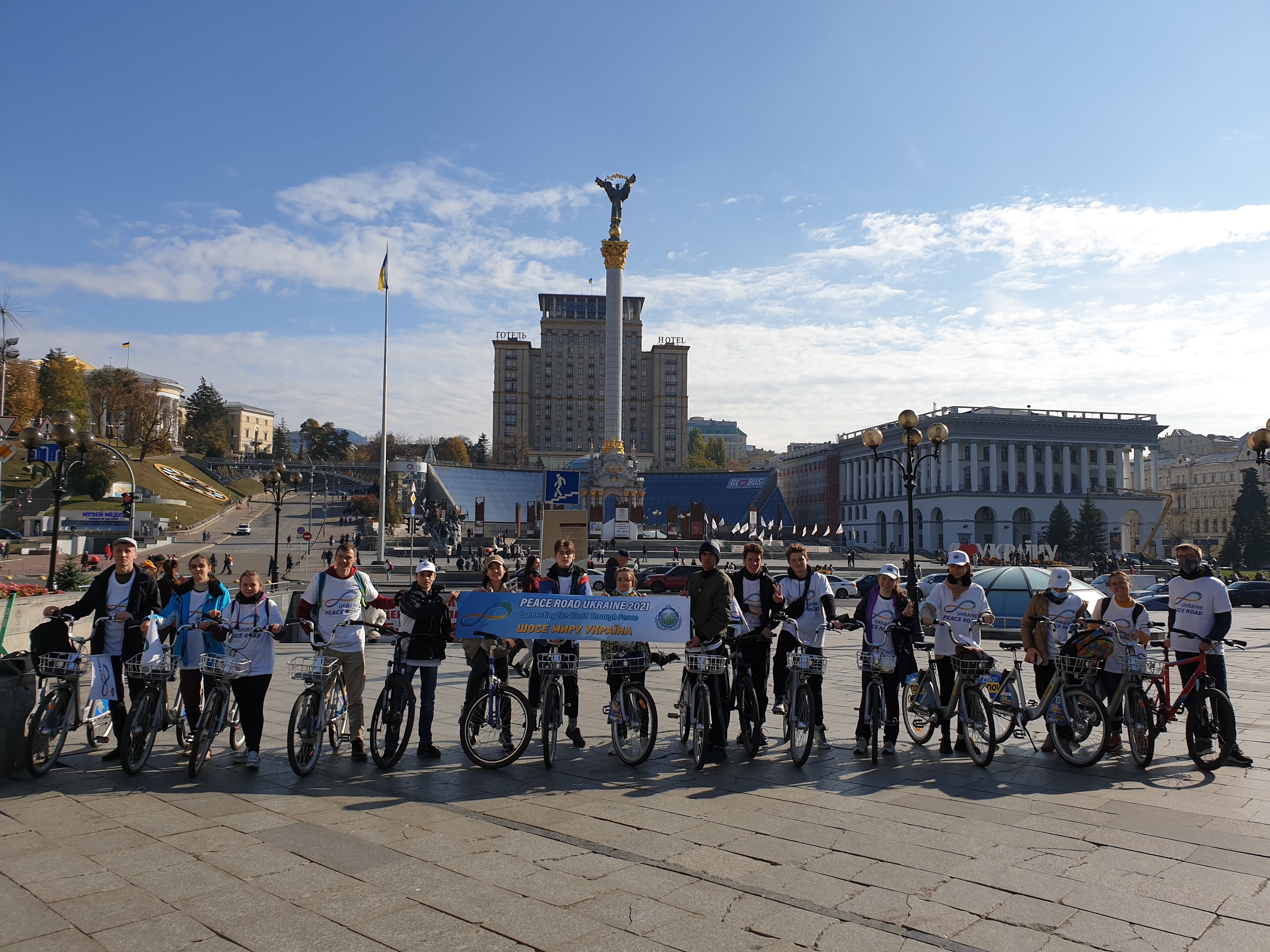 Seventeen members of the Youth Federation for Peace with the support of the Universal Peace Federation conducted the international annual project "Peace Road -2021" on October 16, 2021.
They drove about 20 km around the city, including the center of the capital and historical places.
They also conducted a social survey on peace and cooperation between the countries.
The International Peace Road project has a vision to connect the world through the transport network and solve various problems related to discord and conflict.
Furthermore, to build a new world of high culture, turning it into a "world of one day". This means that we can visit anywhere in the world and return home on the same day.
Video: https://youtu.be/2Wj7vVqL6kU